WEDDING PHOTOGRAPHER & VIDEOGRAPHER
Relaxed, quality coverage for your wedding day. Covering England, Wales and destination weddings.
I love weddings. It's why I do what I do.
The great thing about being a wedding photographer & filmmaker (aka wedding videographer) is that every week I get to travel to new places and meet new people on the happiest day of their lives. I don't think I could ever go back to a regular 9-5 job.
It's an absolute privilege when a client selects my business to capture such a poignant day and now 11-years later, demand for us continues to grow. We've covered hundreds of venues across the country (and even some across the world) from intimate weddings with just 6 guests to big extravagant country estates with hundreds of guests – no wedding is too big, no wedding is too small.
"All is can say is WOW!!!

Rosanna & Sean

Leamington Spa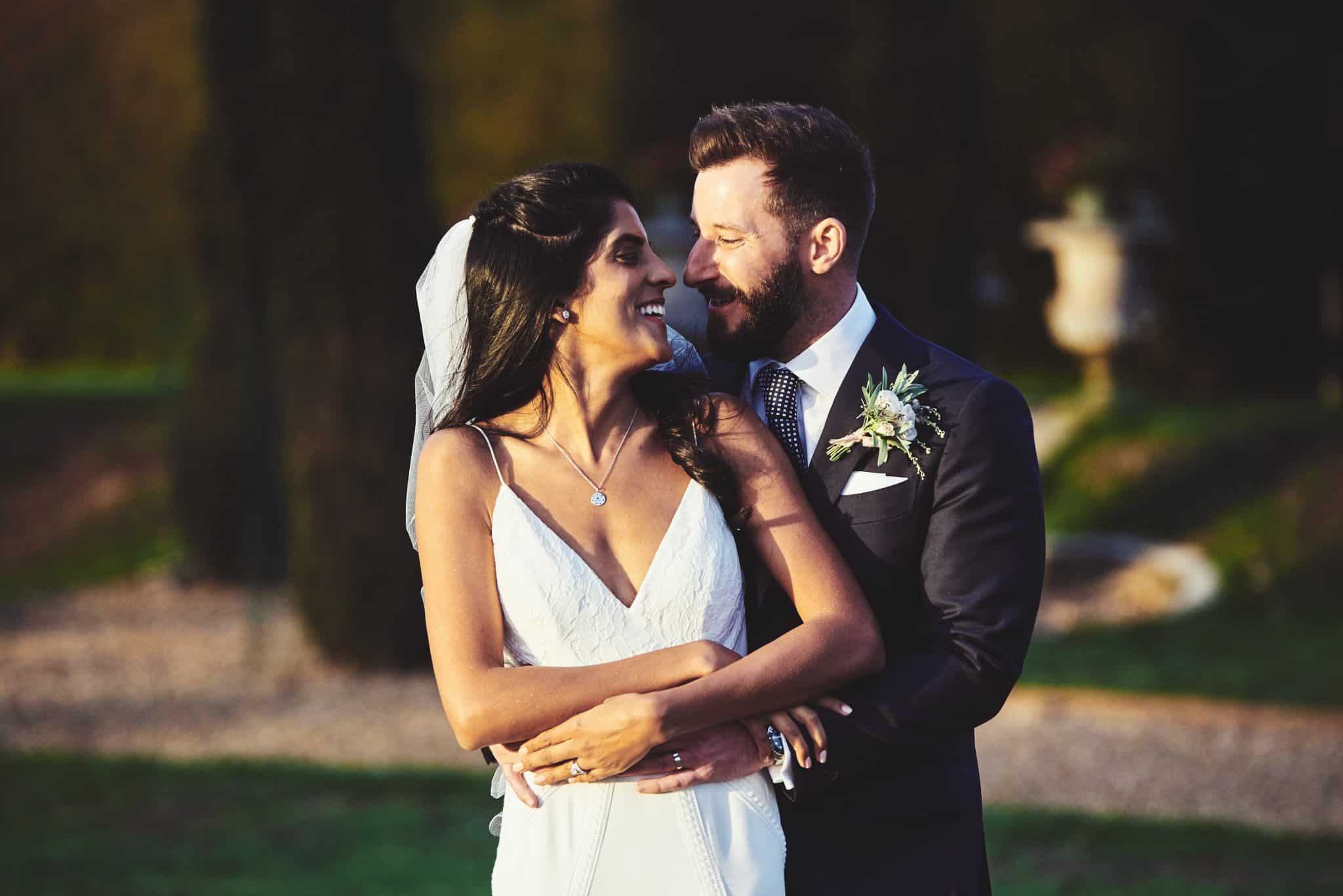 CANDID, UNOBTRUSIVE WEDDING COVERAGE
DOCUMENTARY WEDDING PHOTOGRAPHER
If you have a fear or general discomfort of being photographed, we're the perfect antidote. Our wedding videos are shot 100% naturally which means no posing, no talking to the camera, no "can you just do that again please". Nothing. All you need do is enjoy your day. The greatest compliment you can pay us is that you forgot the wedding was even being filmed.
Our Wedding Photography takes a similar approach and I can be as hands-0n or off as you like. Want a big shot of everyone at the wedding? No problem. Want a picture of your grandparents and yourselves? No problem. Want to be left alone all day? Also, no problem!
Through our pre-wedding consultation, you can advise me how involved you'd like me to be on the day. I think the ideal balance is natural photography all day, with a short photo session after the ceremony to cover groups and just the two of you. Even these sessions I like to keep fun, fast and breezy because after all, I'm sure you'd rather be heading to the bar.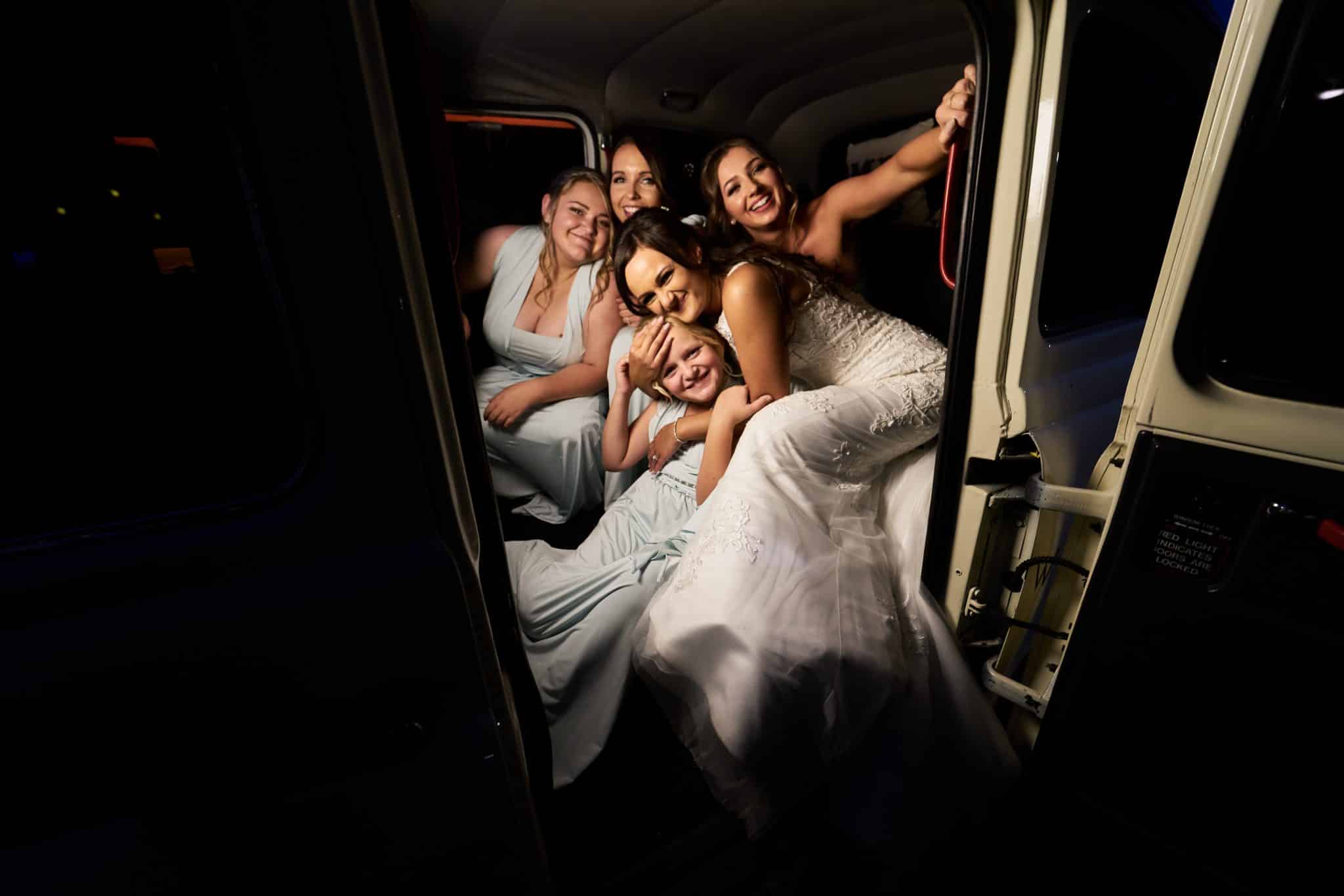 WE HAVE CAPTURED WEDDINGS AT SOME OF THE BEST VENUES ALL ACROSS ENGLAND & WALES (AND EVEN ABROAD)
West Midlands Wedding Photographer & Videographer | Staffordshire Wedding Photographer & Videographer |Shropshire Wedding Photographer & Videographer | Cotswolds Wedding Photographer & Videographer | North Wales Wedding Photographer & Videographer | Midlands Wedding Photographer | Worcestershire Wedding Photographer & Videographer | Warwickshire Wedding Photographer & Videographer | Cheshire Wedding Photographer & Videographer | Mid-wales Wedding Photographer & Videographer